Siren Shrub Cocktail Mixers
Regular price

$26.00
Sale price
Share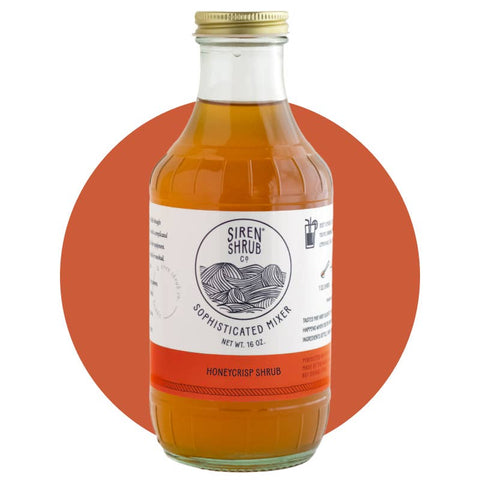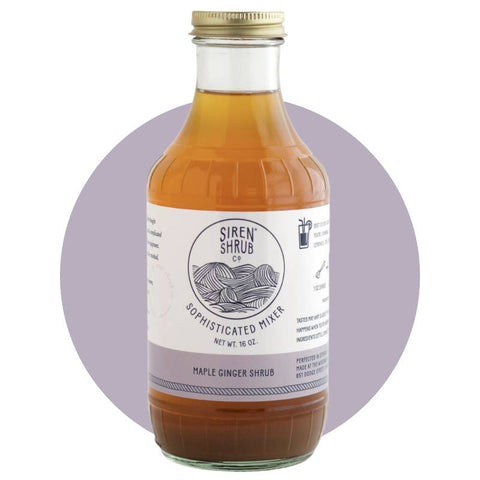 Loved by the drinkers and non-drinkers alike, Siren Shrubs take drinks up a notch with their unique flavor complexities. Most often shrubs are served a splash at a time into sparkling water, cocktails, mocktails, lemonade, tea, or whatever else you're drinking! They are also treasured by creative cooks who use them to add unexpected flavors to all their favorite dishes.
Made with only three ingredients: tangy, raw, organic apple cider vinegar, fresh fruits, roots, and herbs, and sweetened with just the right amount of organic cane sugar or maple syrup. 
These sophisticated mixers are used a splash at a time; one bottle makes 12-16 refreshing and delicious drinks.
Shrubs make the perfect unique gift for the person who has everything or wants nothing!